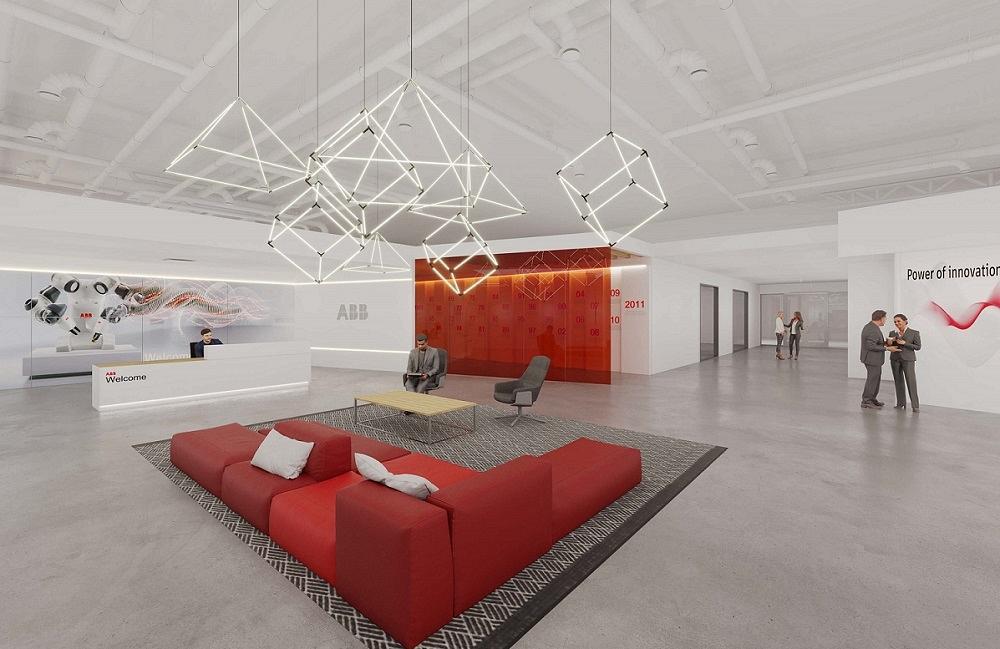 ABB has begun construction on the expansion of its North American robotics headquarters and manufacturing facility in Auburn Hills, Mich. The $20 million project, expected to create 72 jobs, is scheduled for completion in November.
The company moved into the 538,000-sq.-ft. building in 1993 and opened the manufacturing plant in 2015. The expansion and increased use of automation in the factory will support the ABB Robotics Packaging & Logistics Headquarters in Atlanta and the Robotics Lifesciences and Healthcare Hub located at the Texas Medical Center in Houston. ABB already has a workforce of about 350 employees at Auburn Hills.
The project will implement digital and automation technologies to manufacture next-generation robots. The company says that close to 90% of robots delivered to its customers in North America and South America will soon be made in Auburn Hills. The plant will use flexible, modular production cells that are digitally connected and networked and served by intelligent autonomous mobile robots. AI-powered robotic systems will take on tasks such as screwdriving, assembling, and material handling.
Reposted from https://www.canadianmetalworking.com/canadianmetalworking/news/automationsoftware/abb-to-expand-robotics-factory-in-us