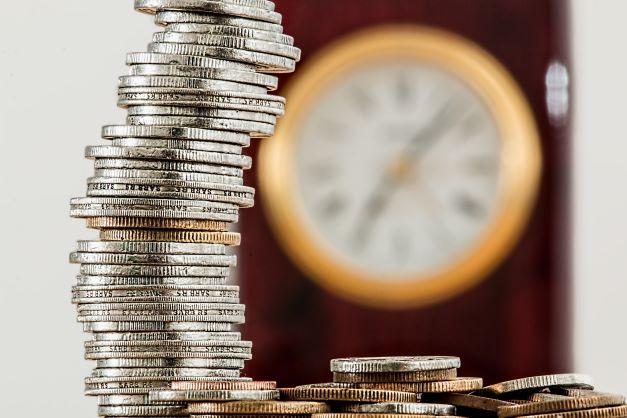 They say money can't buy you happiness, but it can buy you lettuce.
If you've meandered through your local grocery store's aisles lately, you've no doubt had some sticker shock. No-name food is now the price that premium brands used to be, and the price of lettuce marches ever upward, approaching the ridiculous.
Late in 2022, lettuce shortages forced Subway Canada to institute a "temporary lettuce portion reduction" on its sandwiches. The scarcity was caused by the combination of a dry California growing season and a blight.
Now, why the hell am I talking about lettuce? Well, it's a metaphor.
If you've meandered through your shop's aisles lately, you've no doubt had some skilled labour shock. This shortage also is caused by a combination of factors. In this case, it's retirements out of the industry combined with a lack of workers entering the industry. The manufacturing sector essentially is leaking workers. If it was an engine, it would be time to check the gaskets.
At the same time that Subway was reducing its lettuce per sandwich, Statistics Canada was surveying Canadian businesses about current conditions. The aptly named "Canadian Survey on Business Conditions" showed that recruiting skilled employees was seen as a major obstacle for nearly half (47.4 per cent) of surveyed manufacturers. Compounding this recruitment problem is the fact that more than one quarter (27.6 per cent) of manufacturers say they also will have trouble retaining skilled employees.
If that wasn't enough, this perfect storm is occurring at a time when the unemployment-to-job-vacancy ratio is at an all-time low.
This ratio represents all of the potential labour that exists to fill all current job vacancies. When the ratio is low (lower than 1), it indicates that there are more vacancies than there are unemployed workers. When the ratio is higher than that, there are fewer job vacancies than unemployed people. For example, Q1 of 2022 had a ratio of just 1.2, whereas the ratio from a few years ago was around 4.
What does this all mean for Canadian manufacturers? It means lost money.
According to the Canadian Manufacturers and Exporters' (CME) annual manufacturing labour and skills survey, almost two-thirds of those surveyed have either lost business or have been forced to turn away business because of a lack of skilled workers in their facilities. Because of this, penalties and sales losses totalled $7.2 billion.
In addition, 43 per cent of manufacturers were forced to postpone or cancel capital investment altogether because of the labour shortage. This cost the industry $5.4 billion in lost investment, according to CME.
If you're keeping score, that's more than $12 billion of unrecoverable losses directly caused by the nationwide labour and skill shortage.
That's a lot of lettuce.
Reposted from https://www.canadianmetalworking.com/canadianmetalworking/blog/management/canadas-skilled-labour-shortage-cost-the-industry-billions